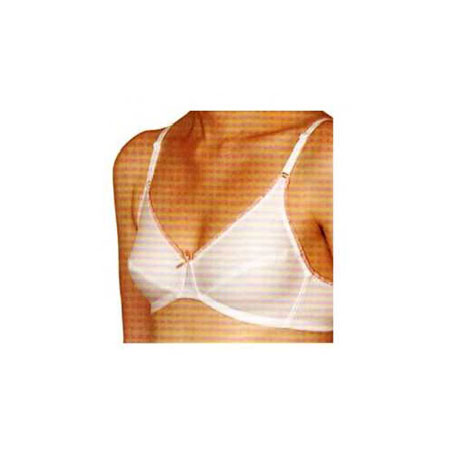 Customer Reviews
Why not be the first to write a review for this product?
Write a review for duopack bra
Please use the form below to add a review for this product.
Your review will be vetted before it is approved for use on the site.
Your name will show beside your review but we will not show your email address on the site
Royce teenage duopack bra
Product Code:R8000
Tweet
Product Description
Missy from Royce is the ideal choice for a developing bust.Young fresh styling offers comfort and support when it's needed most.
The Details
Cup: soft cup
Teenage
Material: cotton
Available in: 1 white 1pink trim
Buy This Here
Sadie's Price £21.00
See more